Dr. D. Neal Mastruserio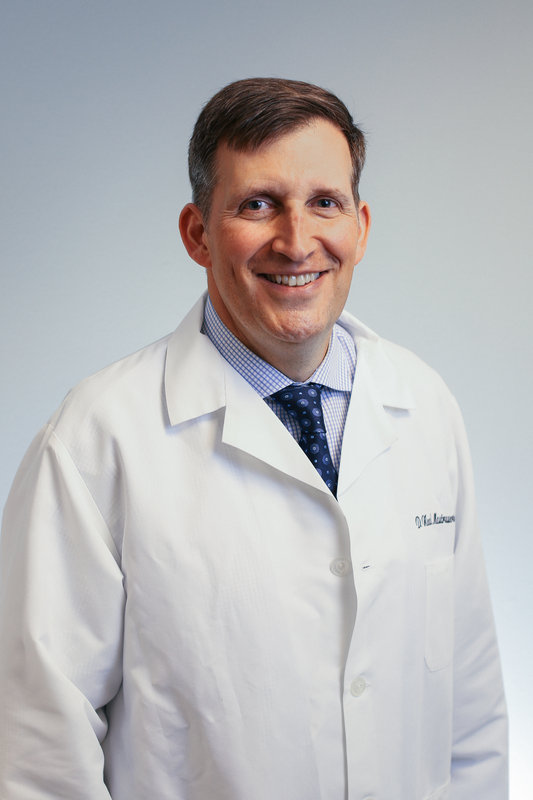 A Special Message From Dr. Mastruserio: To help contain the corona virus spread, we are limiting appointments to morning appointments Monday through Friday – for patients who need immediate or urgent attention only. We will also be providing telehealth / telemedicine services for our established patients, who can video chat or who are able to send photos.

If you are feeling severely ill, you should contact your primary care physician or if acutely ill call 911.
Dr. D. Neal Mastruserio has been a proud resident and practicing physician in the community of Upper Arlington since 1996. After board certification in dermatology, he worked alongside Drs. James Hamilton and Ann Ansel before creating his own practice, D. Neal Mastruserio, M.D., LLC in 2007.
Supported by an outstanding staff, our goal is to provide the highest quality skin care possible in a warm, caring environment.
Our Services
Dr Mastruserio happily provides the following services:
Products
We have the following products available for purchase:
In addition to general dermatology, Dr. Mastruserio provides cosmetic procedures such as wrinkle reduction (Botox / Dysport), dermal fillers (Restylane / Juvederm), Fraxel Laser resurfacing, thermage skin tightening, laser hair removal, skin rejuvenation (chemical peels and age spot removal), and spider vein treatment (V-Beam laser and sclerotherapy). Surgical procedures include skin cancer, moles, cysts, lipomas, and skin tag removal.
Browse through our website to see all services that we have to offer!